Bernedoodles and Co Reviews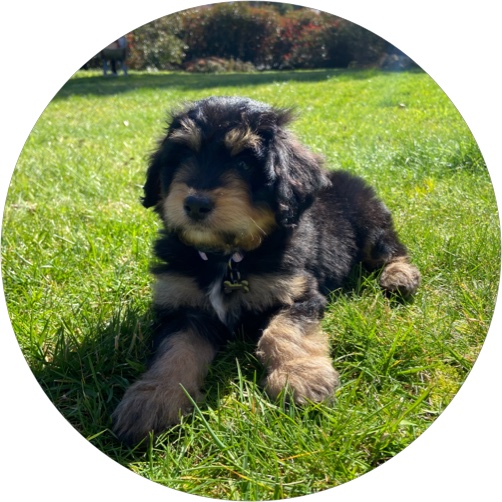 We received him at eight weeks in the grass and this is 12 weeks on his chair. My wife and I found Tania and her husband very nice and conscientious people. They seem very knowledgeable and sent us away with a nice little packet of food, toys, and a folder with all of his information. He is very smart quick to learn. We almost have him housebroken. And I agree with their assessment that this kind of dog needs lots of attention likes to play and be around you. Great memory, my son went away for a week, and he got very excited when he returned. The best dog we have ever had. I can't help but think that Tania and her husband had a little to do with that. Good luck.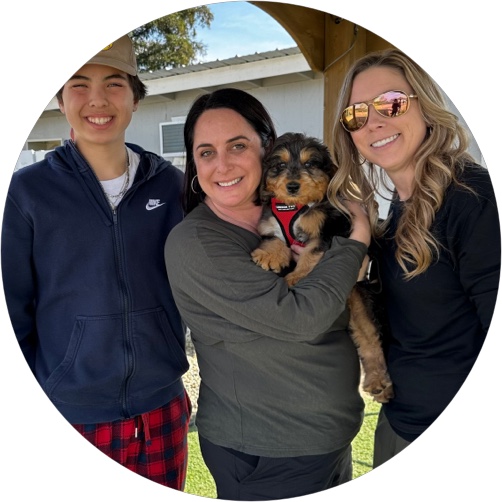 Jameson is growing so fast!!  We are so in love with him and wanted to thank you for bringing him into this world. And he is already potty trained which is so impressive thanks to the foundation you set!!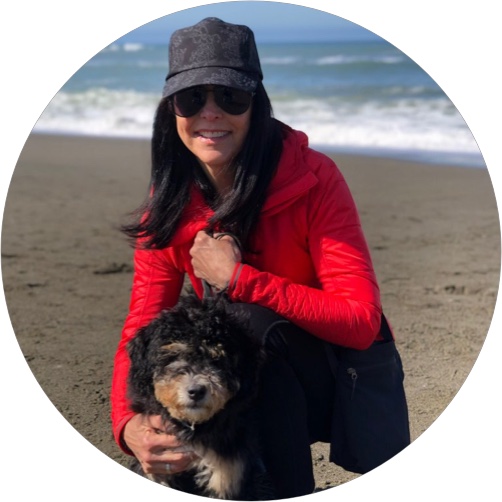 Thank YOU for my wonderful puppy! I've already referred two families that want Bernedoodles to you. BTW Mia is so smart she got to skip puppy preschool and go straight to "kindergarten" where she already knew all those commands too 😂 She's the puppy used to demonstrate now ❤️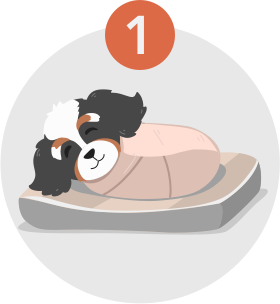 1-2 Weeks
Puppies are blind, deaf, toothless and need warmth.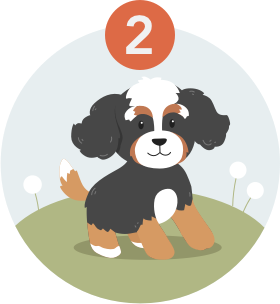 2-4 Weeks
Eyes and ears open, puppies stand up and take their first steps.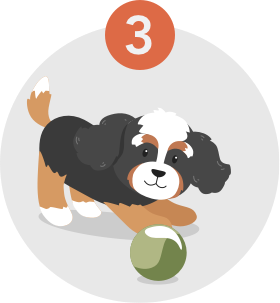 4-7 Weeks
This is a key socialization period, puppies wean off mother's milk.
7-8 Weeks
During this week your puppy will build independence and receive a final vet check to confirm he's healthy and ready for his forever family.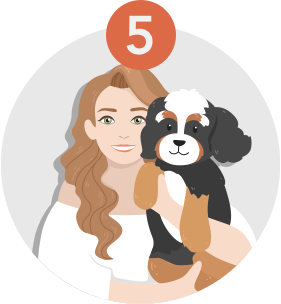 8 Weeks
The day of going home with you.

A blanket with the smell of his littermates


A spray | neuter contract